There are plenty of ways to reinforce your child's critical thinking skills as they age and develop. Being able to think critically about problems will give your child the chance to develop key skills that will guide them through school, higher education and eventually through their career.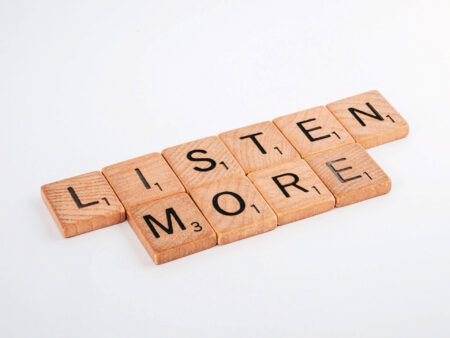 From this independent school in Enfield, we take a look at the ways you can help to develop your child's critical thinking skills from a parenting point of view.
disclosure: this is a partnered post
Ask Them, "Why?"
Make your child think about their further actions. They may be thinking a certain way, but it can challenge them further by asking why they think in a certain way and other options and outcomes they could consider.
If they believe strongly about something, show them that there are different perspectives to consider. This will show them that things aren't always black and white and will give them a chance to learn about those different points of view.
Debating Activities
There are a number of extracurricular activities that can help with your child's critical thinking skills. Debating is one activity that requires a lot of quick decision making and thought in order to deliver succinct answers in front of others. It will also give them a lot of confidence in answering questions, understanding difficult scenarios and being honest towards others.
Practice Their listening Skills
Listening skills are key to developing further critical thinking skills. Children can learn to understand other people's thoughts, feelings and viewpoints to allow them to develop their own opinions. As well as this, children are able to question other people's thoughts and feelings in the future through listening to others.
Allow Them to Solve Problems Themselves
With a level of discretion of course, give your children problems that they'll be able to solve in their own time.  Whether it's through free play, water play or extracurricular activities. It will give them the chance to learn on their own and to be able to practice thinking on their own accord and to give them the chance to show you how much they've learnt through school.
We trust these 4 simple tips have helped you to better understand how, as a parent, you can assist your child to develop their critical thinking skills. It can feel like the easy solution to always give your children the answer, but it is important to try and let them figure things out on their own.
this is a contributed article