When considering where your child should go to school when you move to another country, most parents choose to place their children in an international school. That's because there are a whole host of benefits of international education that will challenge and impress your child and prepare them more than a standard school can deliver.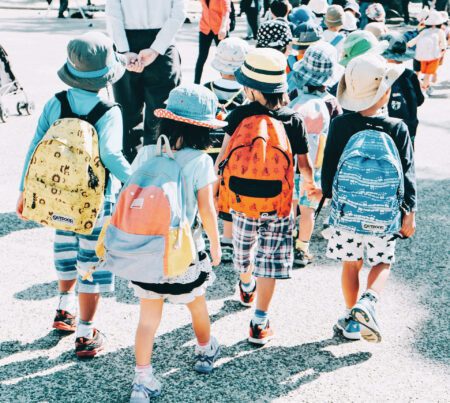 Here are three top benefits of international education as advised by one of the best international schools in Qatar to help you decide for yourself.
disclosure: this is a partnered post
A Wider Understanding of the World
International students, whether they study abroad or are in an international school in their home country, are able to learn more about the world and have a greater understanding of the planet. You're able to learn about different cultures, customs and the chance to even learn a new language.
Aside from a greater learning experience children are given the chance to visit and explore neighbouring countries, make friends from different countries and have a more open view of the world and different cultures.
Career Opportunities in the Future
Giving your child the chance to learn a broader yet rounded education will give them more career options.  This is due to their great education, an increased willingness to learn, language training and their own varied experience in a different country. It will be very attractive to future employers.
If they want to stay in the country they study in then they'll already have a head start. Furthermore, having a grasp of the country's language will land them in good stead knowing the customs and processes.
Greater Personal Development
An international school curriculum is a hugely valuable way of letting your child grow in different ways in comparison to a standard school curriculum. It will test your child's ability to work under different pressures, develop an understanding of diversity, build resilience and encourage them to be more effective in team building and problem solving exercises.  All of these are excellent personal skills which will hold them in good stead for adult life.
We hope this blog post has helped you better understand some of the great benefits of international education for children. Best of luck with choosing and applying for the most suitable school for your children.
this is a contributed article