With Father's Day just around the corner here in the UK and also in the US (Sunday 20th June!) its time to share my Father's Day Gift Ideas for 2021.  If you are one of my Australian readers then you still have a few more months up your sleeves (Sunday September 5th).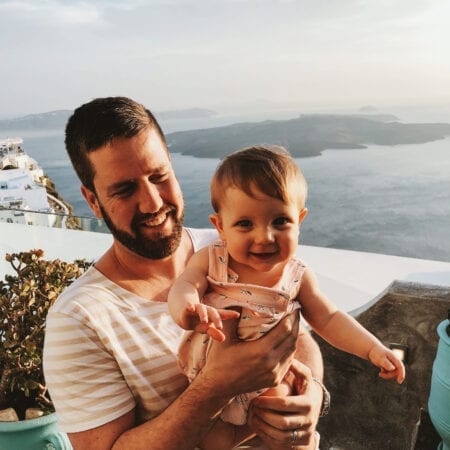 I'm sure none of you need a reminder that Father's Day is an important time to spoil your Dad and the special men in your life.  Not just for everything they have done for you, but for everything they continue to do for you.  If you are anything like me, you might find the men in your life notoriously difficult to buy for.  So, in a bid to help, here is some inspiration from Wander & Luxe of thoughtful Father's Day gift ideas for your dad!
Fun fact – Did you know that Father's Day originated in the US after the success of Mothering Sunday (aka Mother's Day)?
23 Father's Day Gift Ideas
A LITTLE SELF CARE



FOR THE ACTIVE DAD



FOOD, BEER & WINE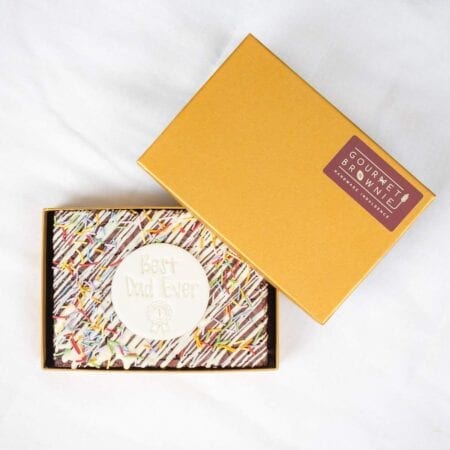 Gourmet Chocolate Brownies Gift Box


COFFEE & TEA CONNOISSEURS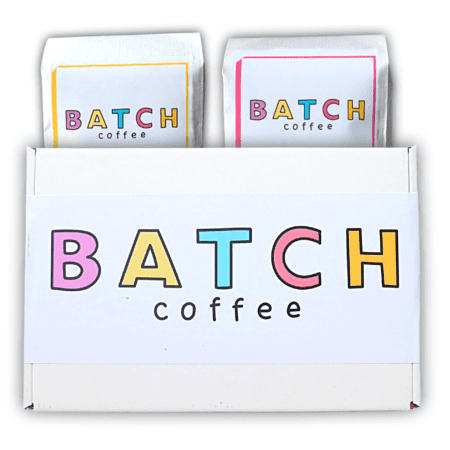 PERSONALISED FATHER'S DAY GIFTS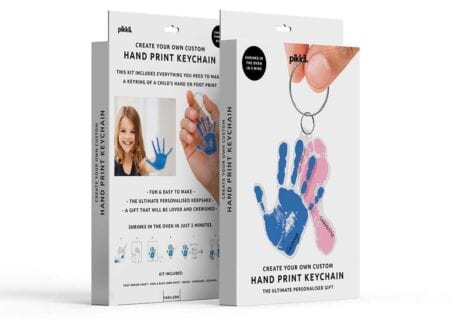 Kids Hand Print Shrink Keyring Kit



FOR THE DAD WHO HAS EVERYTHING


The Wave Matchbox

I hope this collection of Father's Day Gift Ideas has provided you with some inspiration for the perfect gift for your dad, grandfather or any other father type figures in your life!  Of course, whilst it is not all about the gifts, your dad will greatly appreciate being made to feel extra special for one day of the year.
To all those fathers out there, may your Father's Day bring you at least 5 minutes of R&R to enjoy a coffee or beer in peace – because you totally deserve it!  Love Shell x
If you loved this post, Pin It!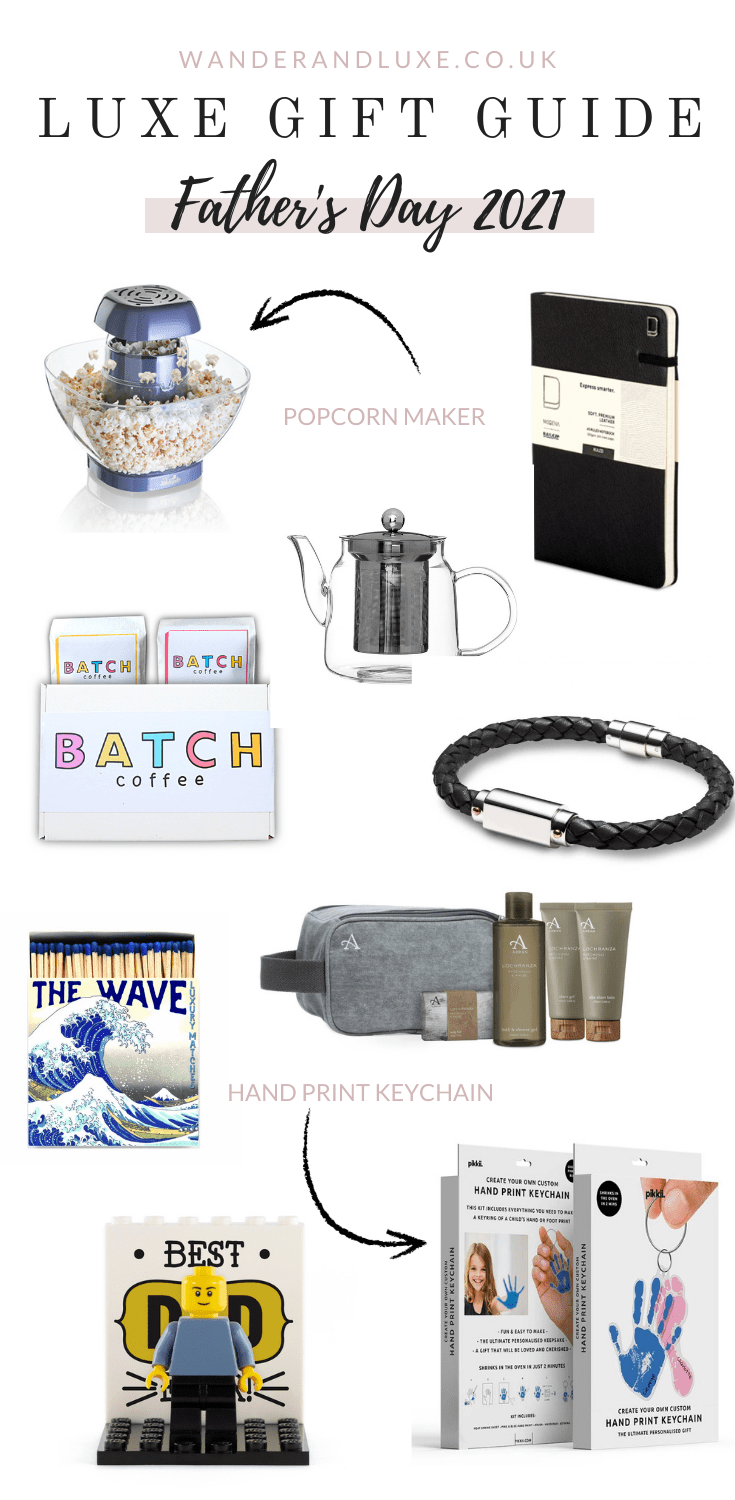 Did You Know: When you click through and buy something recommended in this Father's Day Gift Ideas blog post (via an Affiliate Link), it helps to keep Wander & Luxe running, at no additional cost to you! Thank you for supporting this Father's Day Gift Ideas blog post x